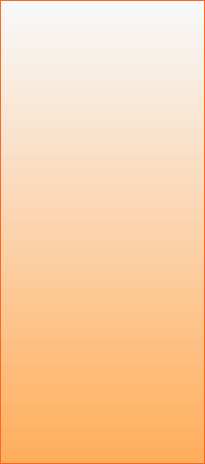 PROFILE
Our History

On 1 November 2005 Japie van der Laan and Fanie Nel left the firm RSM Associates – Pretoria (now called RSM Betty & Dickson Tshwane; a firm Japie joined in 1973), taking along with them the clients they had been attending to during those times as well as a number of staff.

During 2013/2014 Japie decided to officially retire from the partnership although he will still be very much involved in the accounting, tax and estate planning affairs of all his current clients for a number of years.

As from 1 March 2014 Fanie Nel decided to continue with his accounting, tax and information technology services separate through DNL Accountants CC. Albert de Lange and Johannes Coetzer continues with the original practise, now incorporated as DNL ASSOCIATES INCORPORATED. . Japie van der Laan will continue to support DNL Accountants CC and DNL Associates Inc. and their clients. All of us will still be operating from the same office premises as before, in Brooklyn, Pretoria.
Profile

The current members of DNL Accountants CC are Fanie Nel and Japie Van Der Laan.

Fanie will however be the only active member and will continue to attend to his clients' needs.

He is registered with SAICA, SAIPA and COTE and has many years practical experience in accounting, taxation and IT services and is able to render a professional service of the highest standard.
Accounting Officers
Registered Tax Parctitioners
Registered Financial Service Provider